Standards-based Design
There's a right way and a wrong way. Web standards are becoming increasingly more important as the web and mobile web markets mature. Standards-based design isn't just beautiful to developers, but it means you will capture a greater portion of your audience at lower development costs.
Your site instantly becomes more portable to the smart phone market, and becomes more accessible to screen readers, audio, visual, and tactile display devices. Additionally, sites built on common standards are more maintainable, thus reducing costs.
Buzzword Compliant
HTML/XHTML, CSS, JavaScript, tableless design, and more. Read more about the technologies we employ in Core Technologies.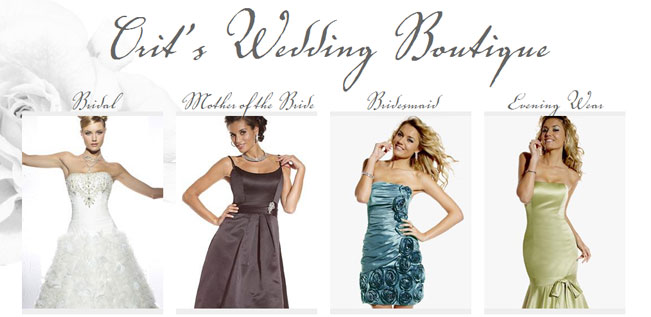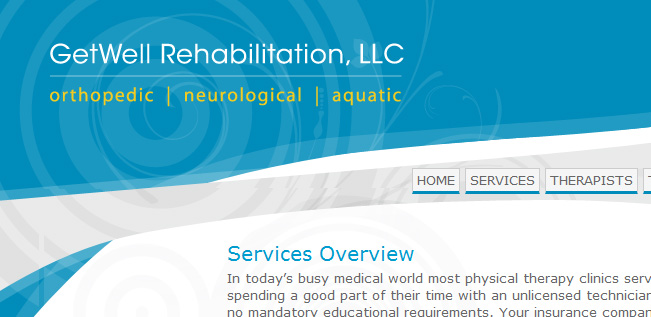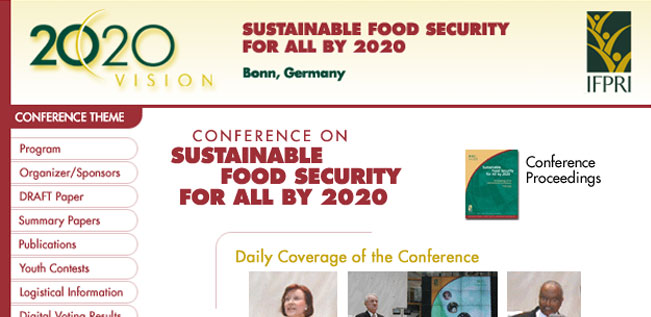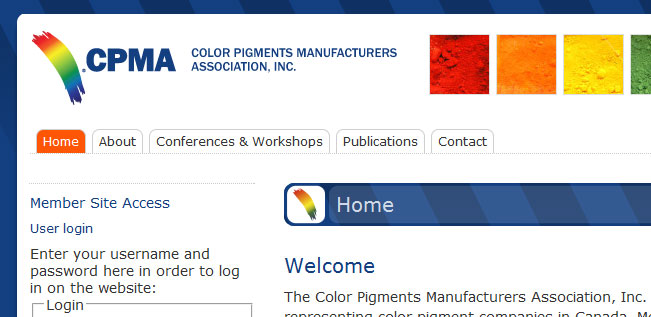 Content Management
Keeping all your ducks in a row. Content management systems (CMS) provide structured frameworks for publishing to the web. Determining which CMS to use can be daunting. Some have generalized designs, where others are focused on a particular niche. Consideration about cost, capabilities, support, future development, third-party development, and technology stack must all be weighed carefully.
We spend considerable time following the CMS market. We typically deploy one of several open source PHP/MySQL-based CMSes including Drupal, Wordpress, Joomla, and Typo3. Possible features include:
Easily updatable content (no need to call in an expert)
Easily manage both front end and back end users
Content versioning
Workflows with approvals
Integrated search
Social media integration
The ability to publish content across multiple platforms
CMS support services include:
Customization to support your business needs
Data management
Template design / theme development
Custom publishing workflows
Custom modules and code
Product support
Product updates and transition paths
Web Graphics
Pixel perfect. Developing web graphics requires a strong understanding of how the web works. Not all graphics are equal. Sometimes beautiful design in print can be a disaster on the web. Principles of user interaction and interface, as well as business logic and goals must be considered. Designers must also be aware of technological limitations such as browser support of HTML, JavaScript, and other factors. Our multidisciplinary team will help you find your visual voice on the web.
Mockups
Wireframes
Motion and still graphics
On demand graphics
Social Media
Everybody's talking about it. Social media for your business or nonprofit is about engaging your audience by creating value. In turn, those that you reach will amplify your voice. By actively engaging, you help shape the conversation rather than allowing it to be controlled for you. If you do not enter the conversation, you will be out of it. A number of tools exist to help you find your social voice. Let us work with you to build a strategy and enable the tools for you to find success.
Following are a sampling of social media services we offer.
Social media strategy / publishing workflows
Google / Bing / Yahoo! local setup
Youtube account setup and channel customization / skinning
Facebook group, page, and profile setup
Facebook API / site integration
Twitter account setup and skinning
ShareThis integration (social media sharing tool for your site)
Other social tools such as SlideShare, Uservoice, and RSS
Additional Services
Too much stuff for a little box. Following are a few more services we offer that didn't fit well in another section. If you don't see it listed and are curious if we do it, drop us a line. The web is a pretty big place, but we have been around it a few times.
Web site analysis and strategy consulting
HTML e-mail design
Accessibility standards / section 508
Google Maps API
Various weather APIs
Search Engine Optimization (SEO)
Sitemaps
Google Webmaster Tools setup and error fixing
Google Analytics setup, customization, and integration into Adwords and Adsense